This is a one stop, overall look at current sierra snow conditions and climate forecasts. Snow data is trail snow not snow pack. The following article explains the difference. For a full look at snow conditions along your favorite trail view the snow conditions page.
Sierra synopsis updates Nov 1st - July 28th. Climate & Outlook update as available.
Tomorrows trail temp (mile, elevation, high/low) and 3 day snow accumulation forecast.

Sierra SNODAS/MODIS

Sierra SWE by Date

Sierra SWE by Mile

CDEC Snow Pack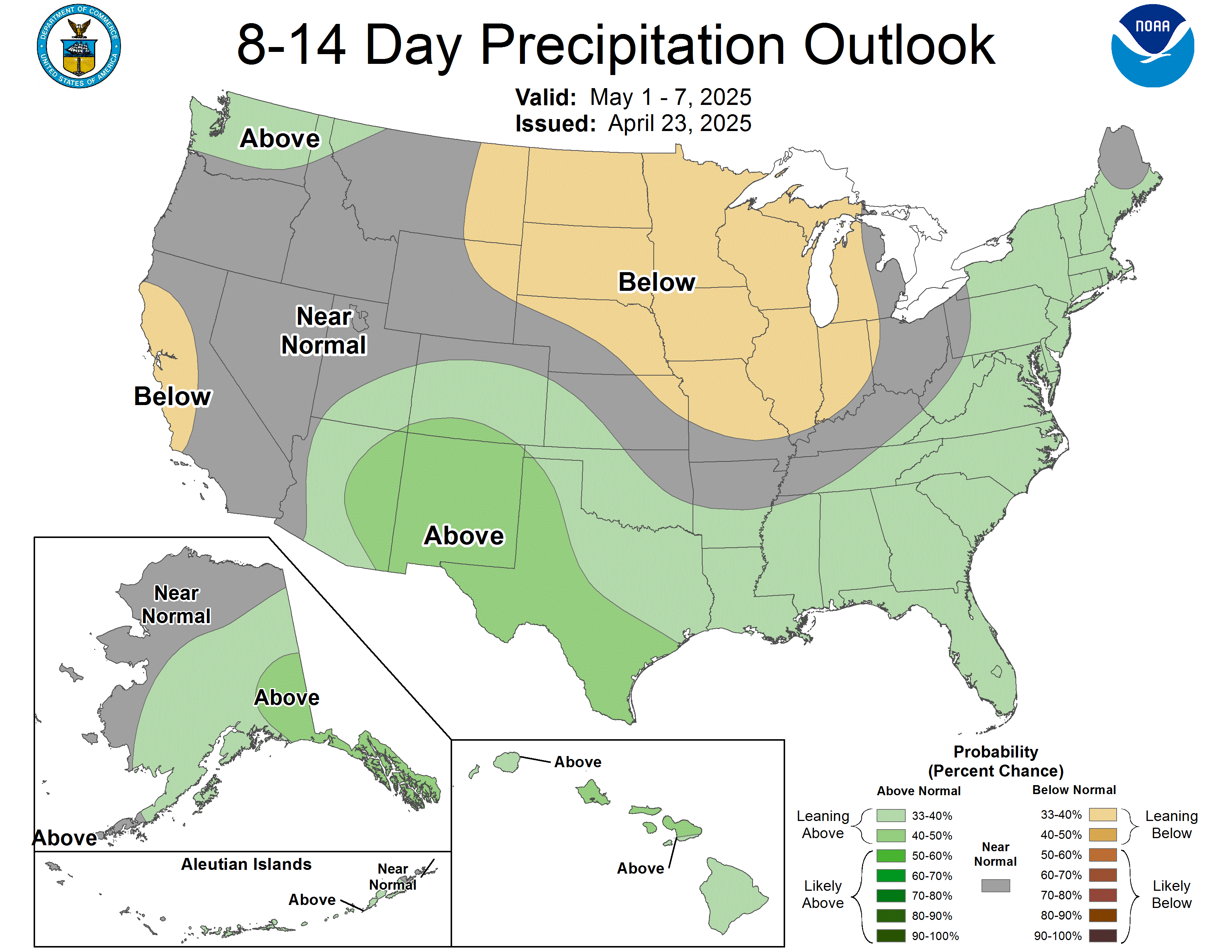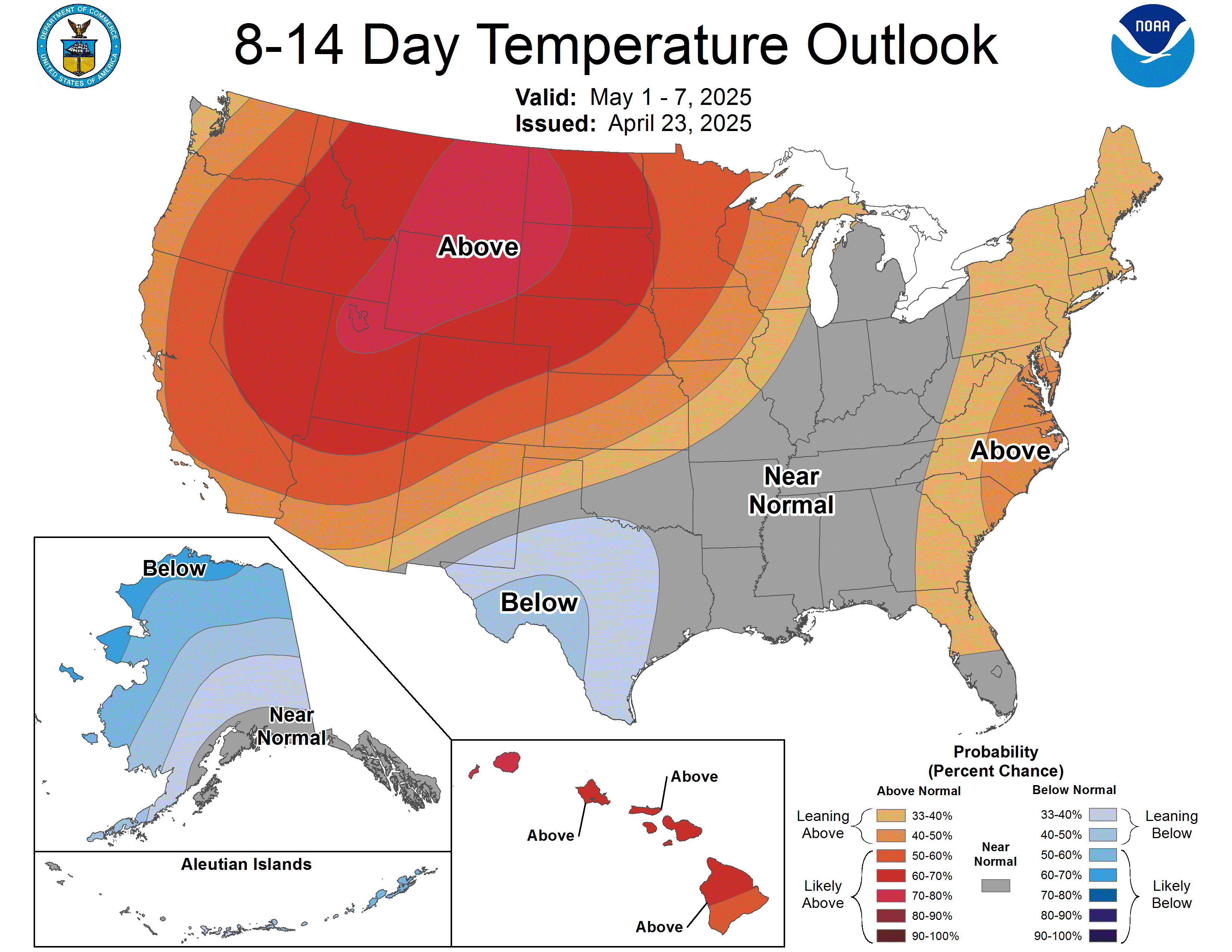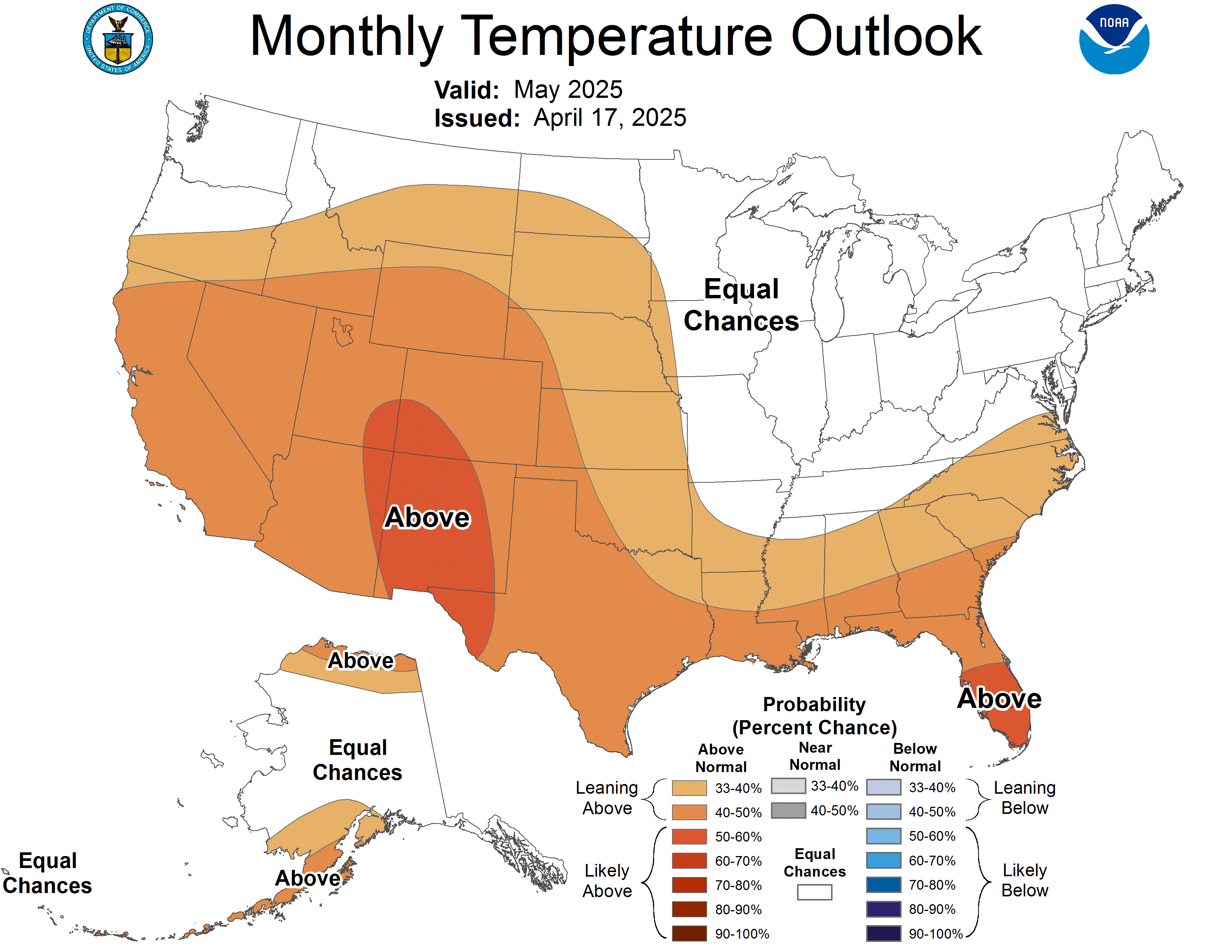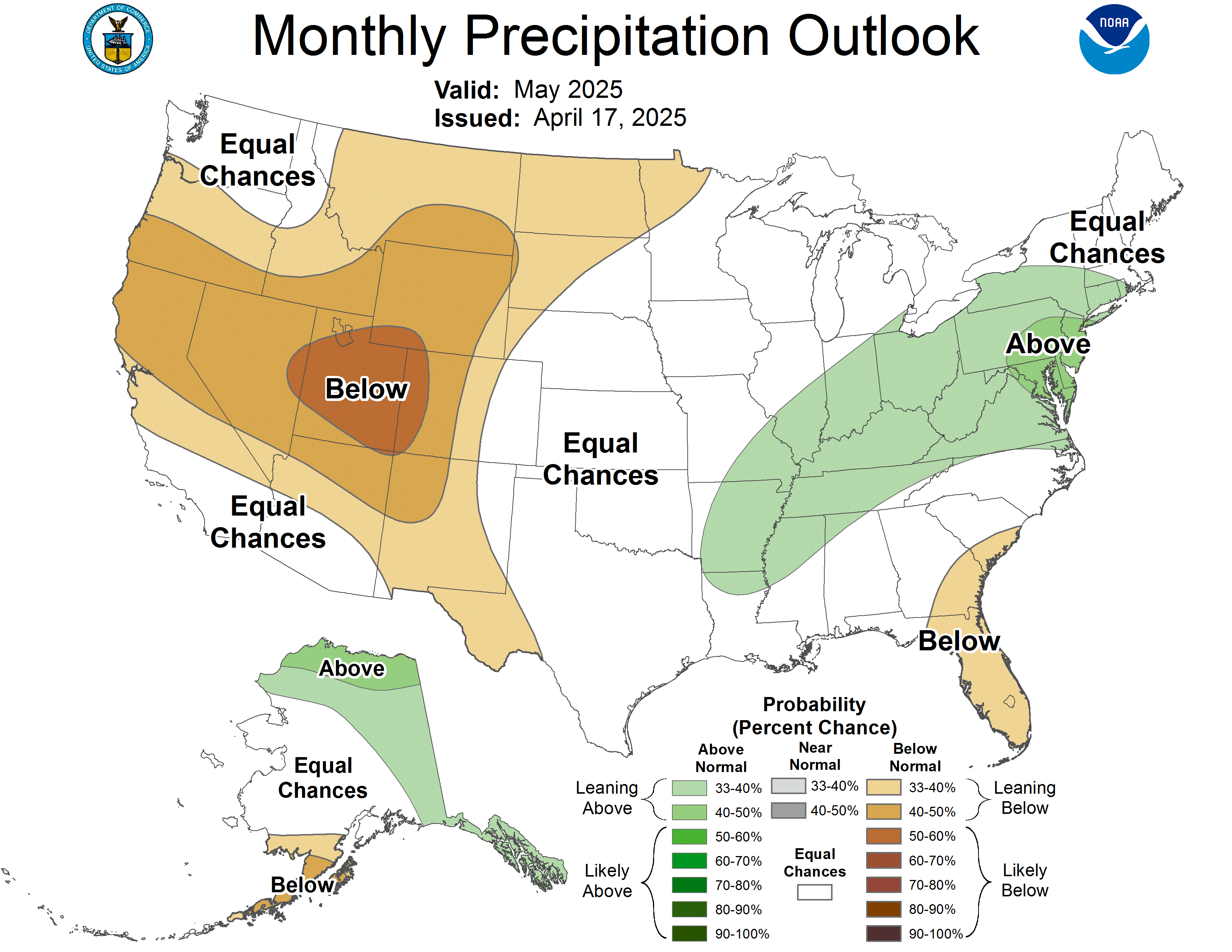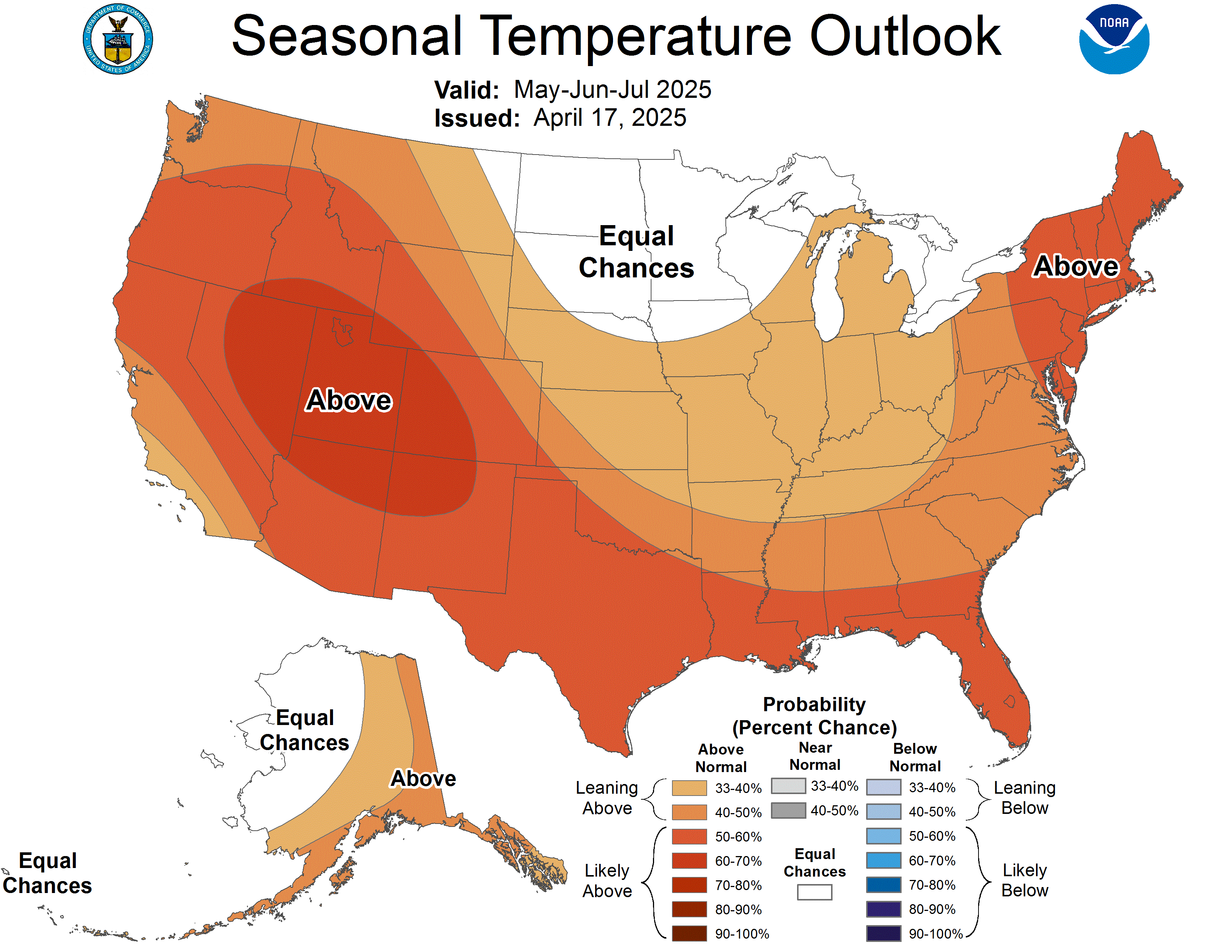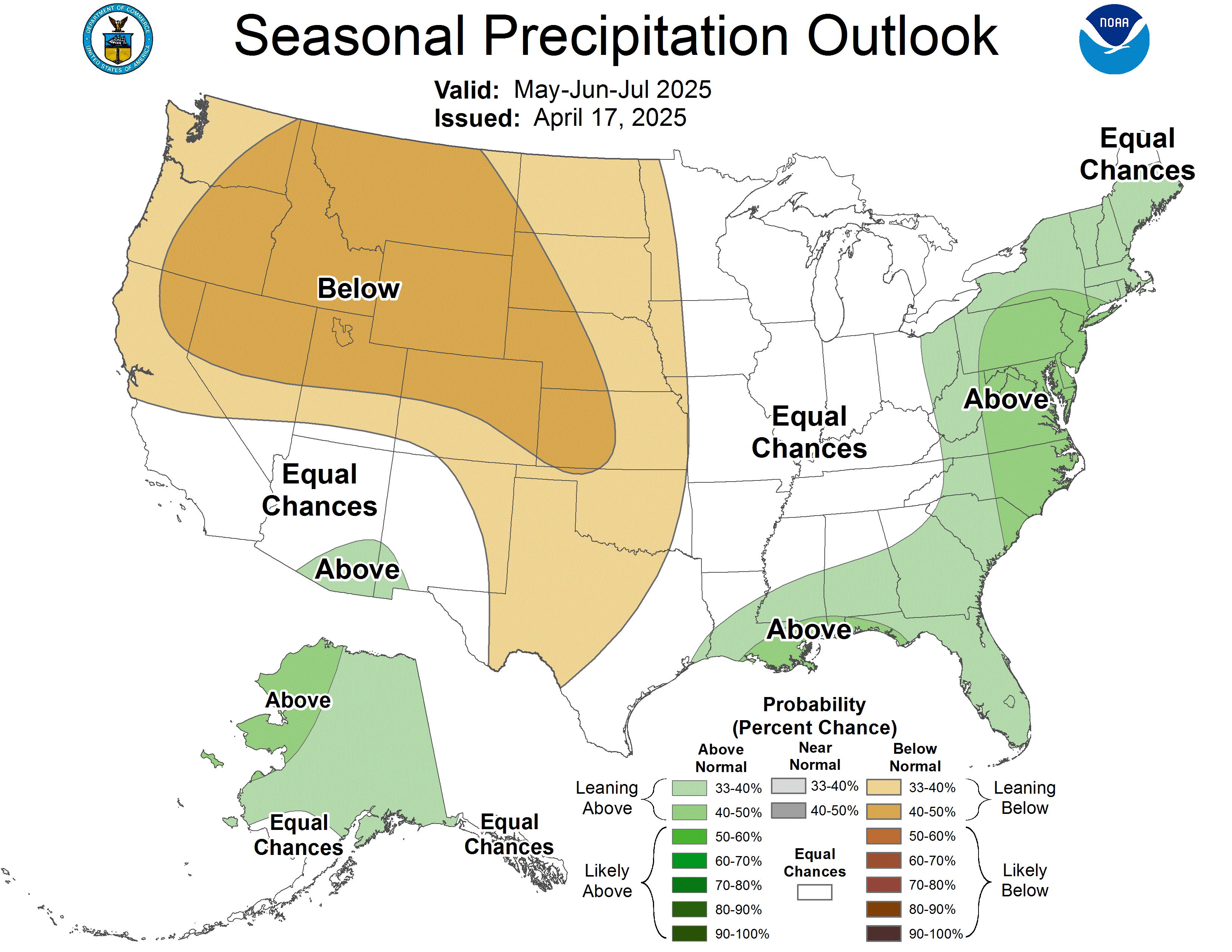 Western Drought Tracker: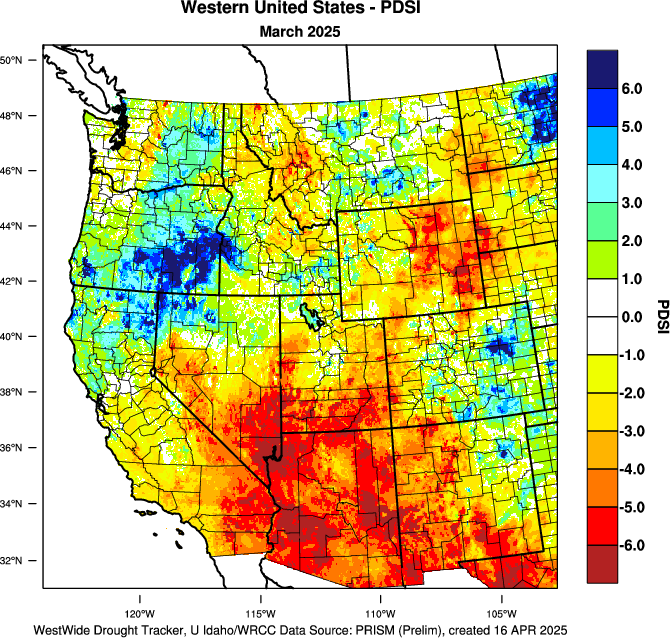 Western Temps Departure from Normal: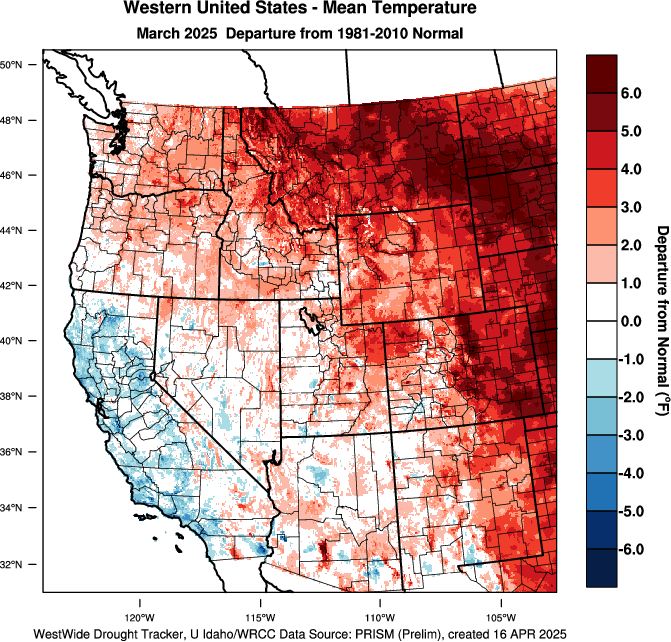 Snow Water Equivalence (SWE)
Snow depth
Snow coverage
24 hour snow precip
24 hour non-snow precip
24 hour snow melt
24 hour average snow pack temp
Snow density
24 hour SWE change
24 hour surface snow sublimation
24 hour blowing snow sublimation

Postholer.Com © 2005-2023 - Sitemap - W3C - @postholer - GIS Portfolio